Belmont
Belmont is situated half-way between San Francisco and San Jose, in San Mateo County, with a population close to 26,000. Known for its wooded hills, views of the San Francisco Bay and stretches of open space, Belmont is a quiet residential community in the midst of the culturally and technologically rich Bay Area. (www.belmont.gov)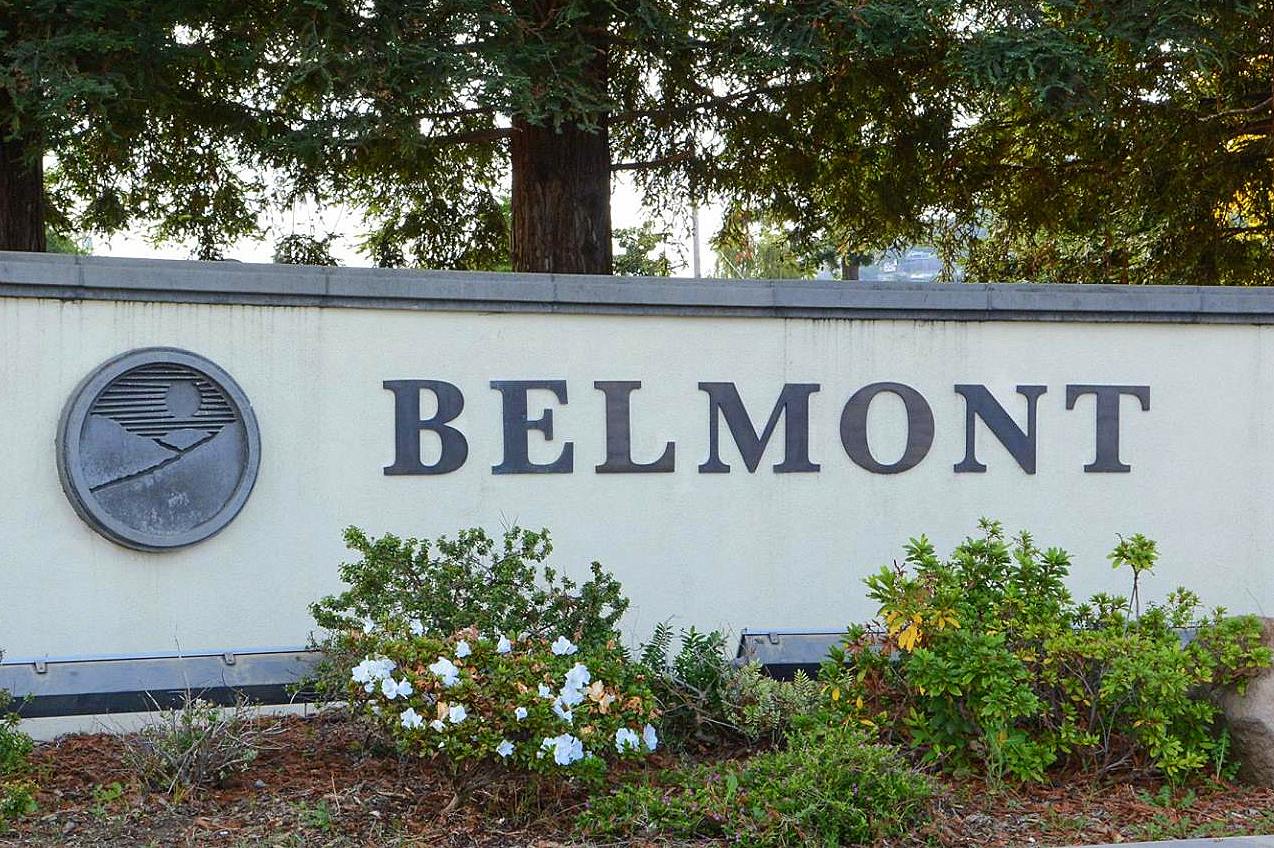 Burlingame
The City of Burlingame is an American suburban city of approximately 28,000 people in San Mateo County, California. It is located on the San Francisco Peninsula and has a significant shoreline on San Francisco Bay. The city is named after Anson Burlingame who was an attorney and a diplomat. Burlingame was settled by wealthy San Franciscans looking for a better climate.
It is known for its high residential quality of life and is often referred to as the City of Trees. Industrial growth was spurred in the 1960s and 1970s by proximity to the San Francisco International Airport. The City of Burlingame has many beautiful hotels along the San Francisco Bayfront and is a significant vacation spot for people wishing to visit the San Francisco Bay Area. (www.burlingame.org)
Foster City
The year is 1958…across the Bay, Union City is on the verge of incorporation…the national flag still has only 48 stars…and developer T. Jack Foster is coming out of a short-lived Pebble Beach retirement, taking a $200,000 option to buy Brewer's Island in an unlikely venture to build a "new city," to be named Foster City, with Bay Area business magnate Richard Grant.
Foster City is now a thriving reality with a population of approximately 30,000 people and a daytime population of employees that nearly equals the evening population of residents. The City is resplendent with trees, lagoons and award-winning homes. In the midst of this beauty and prosperity it is difficult to picture the raw, barren land of Brewer's Island with which Foster and Grant began their development. (www.fostercity.org)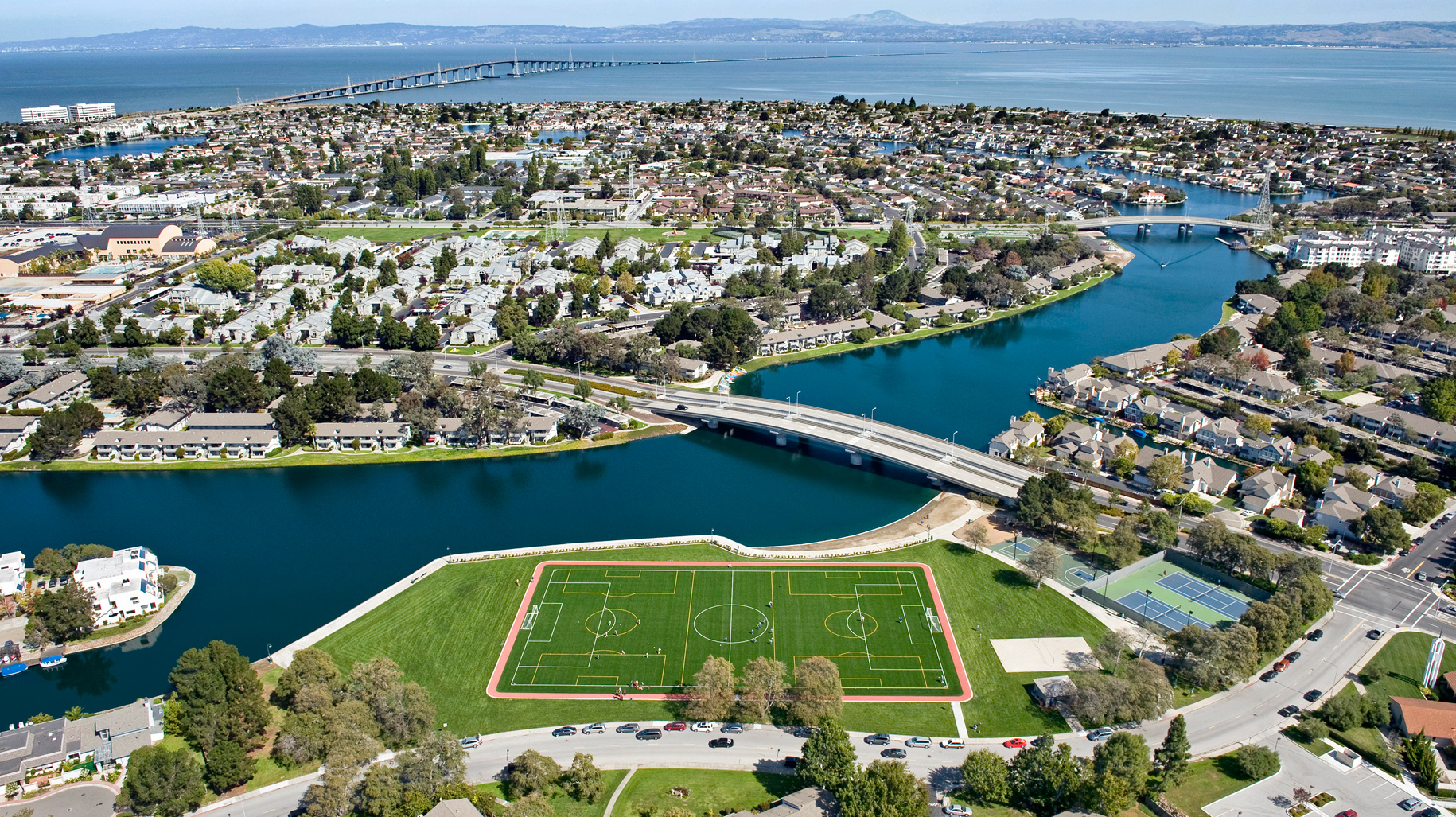 Hillsborough
One of the main attractions Hillsborough has for home buyers is its charm. Hillsborough still offers its escape from the pressures of the city. In addition to its generally quiet atmosphere, Hillsborough has excellent, award-winning public schools, police and fire protection and public works service. These are the qualities that have formed the character of the Town and have remained stable for over 100 years. (http://www.hillsborough.net)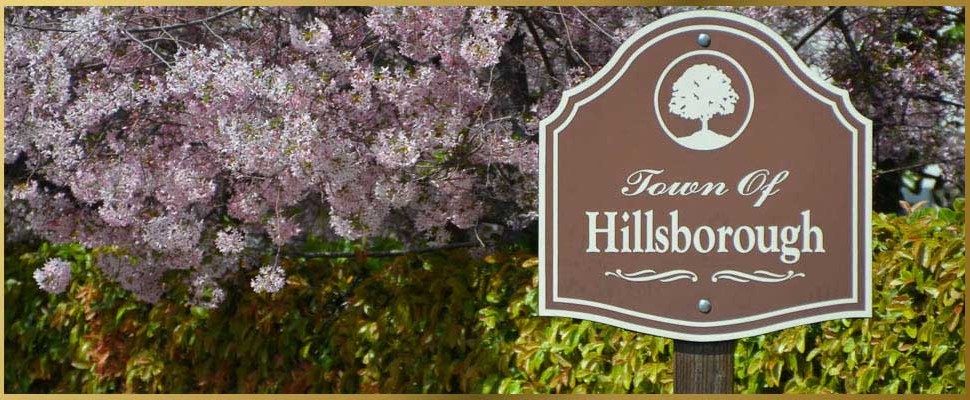 Menlo Park
Menlo Park is a city of beautiful, tree-lined neighborhoods and active commercial districts. Located conveniently between the major metropolitan areas of San Francisco and San Jose, Menlo Park is home to a little over 32,000 residents in its 19 square miles. The stunning natural surroundings of the city afford views of the San Francisco Bay to the east and the Pacific Coastal Range to the west. Menlo Park's climate is moderate to warm, with an average of 265 sunny days a year. (www.menlopark.org)
Millbrae
The City of Millbrae is located on the Peninsula, 15 miles south of San Francisco. San Francisco International Airport is located immediately adjacent to the city, with access provided either by freeway or rail, with an intermodal transit station in Millbrae linking the Airport to San Francisco and the East Bay via BART and to the Penninsula and the South Bay via CALTrain. The Millbrae Station will be the first intermodal, cross platform connection between heavy and light rail west of the Mississippi. (www.ci.millbrae.ca.us)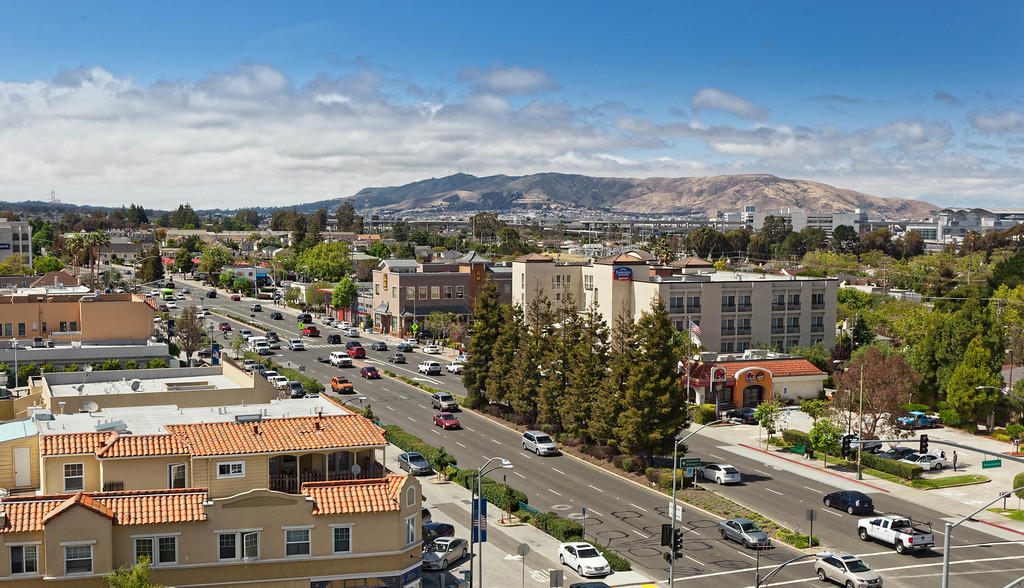 Redwood City
Redwood City is rich in history and local lore. As the oldest city on the San Francisco Peninsula, Redwood City has a long and varied history. Originally a port town during the Gold Rush, Redwood City became the County Seat of the newly formed San Mateo County in 1856. Downtown grew into a vital center for commerce, government, and manufacturing in the early 20th Century, before declining in the 1960s and 1970s. During the late 1900s and early 2000s Downtown Redwood City began revitalizing, and this revitalization continues today. (www.redwoodcity.org)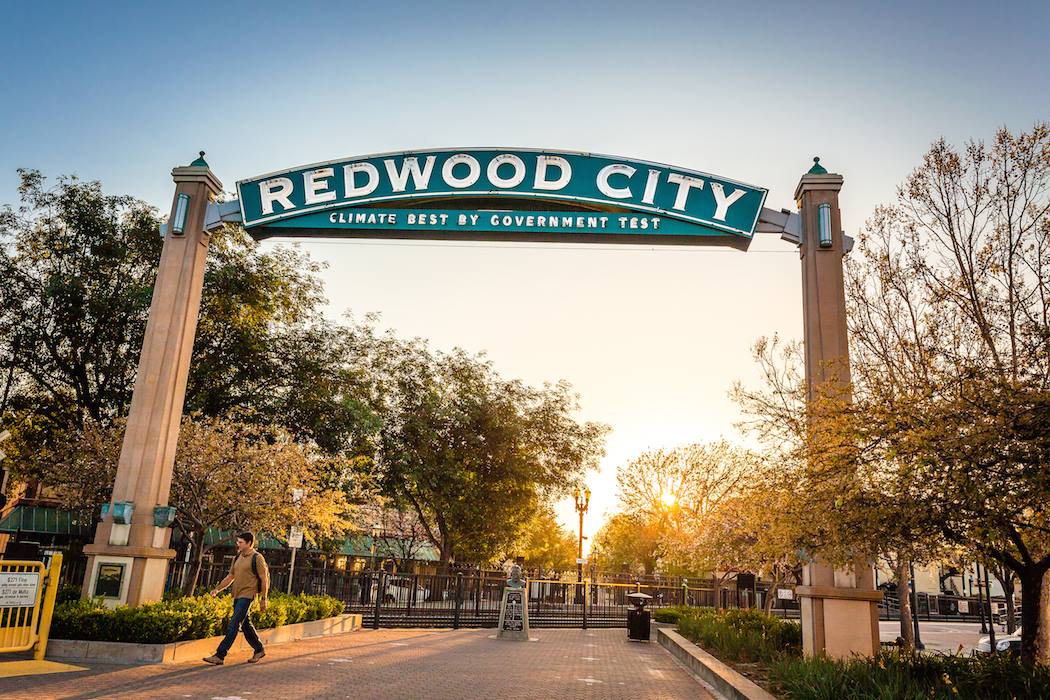 Redwood Shores
In the early 1960s a new community began to form. Leslie Salt, Inc. acquired 1400+ acres and the unique area that was to become Redwood Shores had its beginning. The area needed a city to belong to. Both Belmont and San Carlos had no interest. Redwood City said, "Join us!" (www.redwoodshores.com)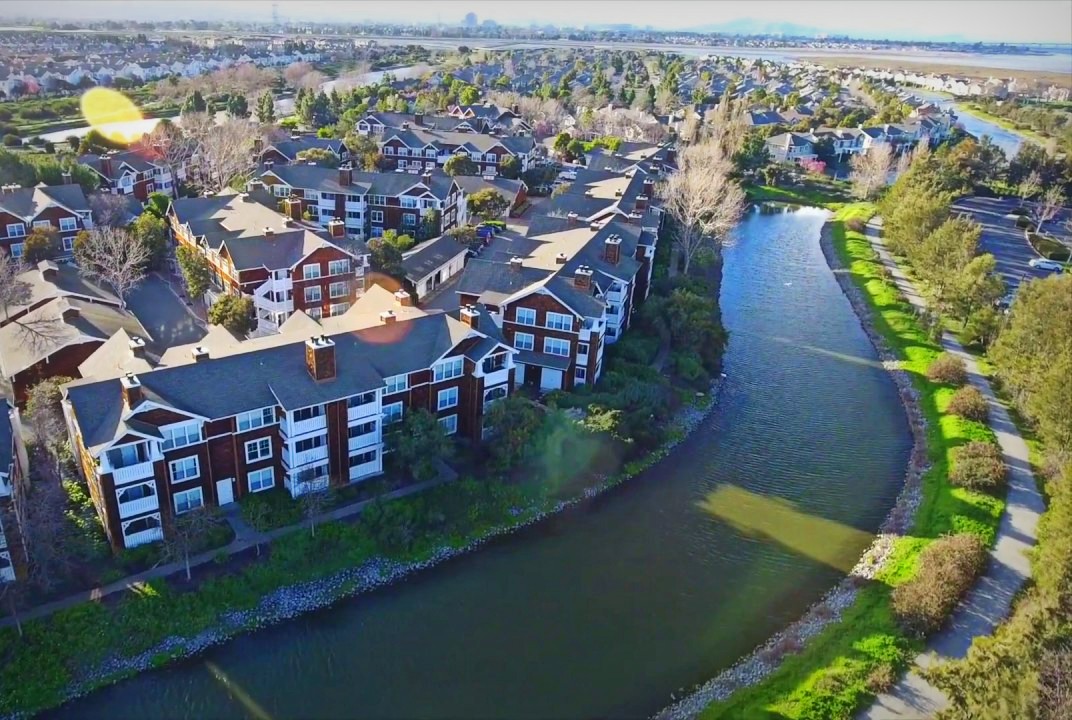 San Bruno
Today San Bruno is known as an airport city. Mills Field was dedicated in 1927 near the sight now occupied by San Francisco International Airport, but it took many years for the airport to become the success it is today. The many other more established airports in the area, along with the short and often swampy runways made Mills Field unpopular with aviators and businesses alike until 1945 when voters approved a million bond into the improvement and expansion of the airport. Since then the airport has become one of the busiest in the world, and San Bruno has grown into an international city right along with it. (www.sanbruno.ca.gov)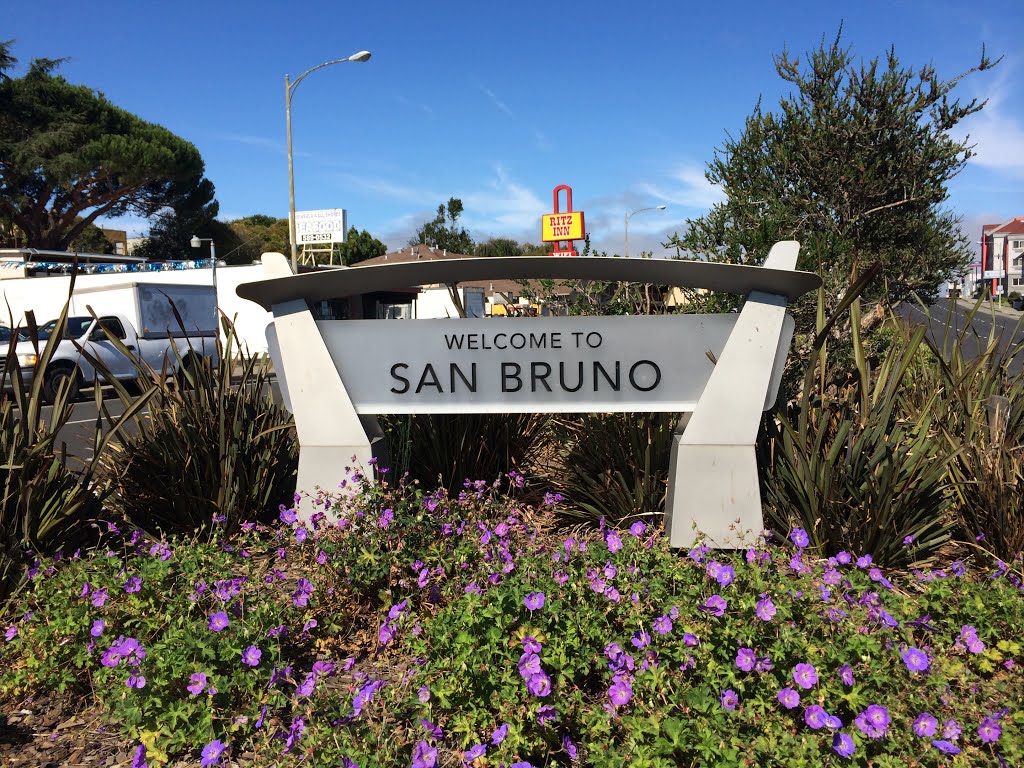 San Carlos
San Carlos, "The City of Good Living," is located in the center of the San Francisco Bay Area and has everything at its doorstep. San Francisco is 25 miles north and San Jose is 25 miles south. San Carlos boasts an ideal climate, good government, an outstanding school system, attractive residential areas, a fine shopping district, excellent restaurants, a modern industrial and commercial area and plenty of open space. As part of the northern end of Silicon Valley, San Carlos hosts several technology companies and is the address of many of the West Coast's biotech and medical instrumentation firms. You'll find friendly, involved people here and an inviting community atmosphere. (www.cityofsancarlos.org)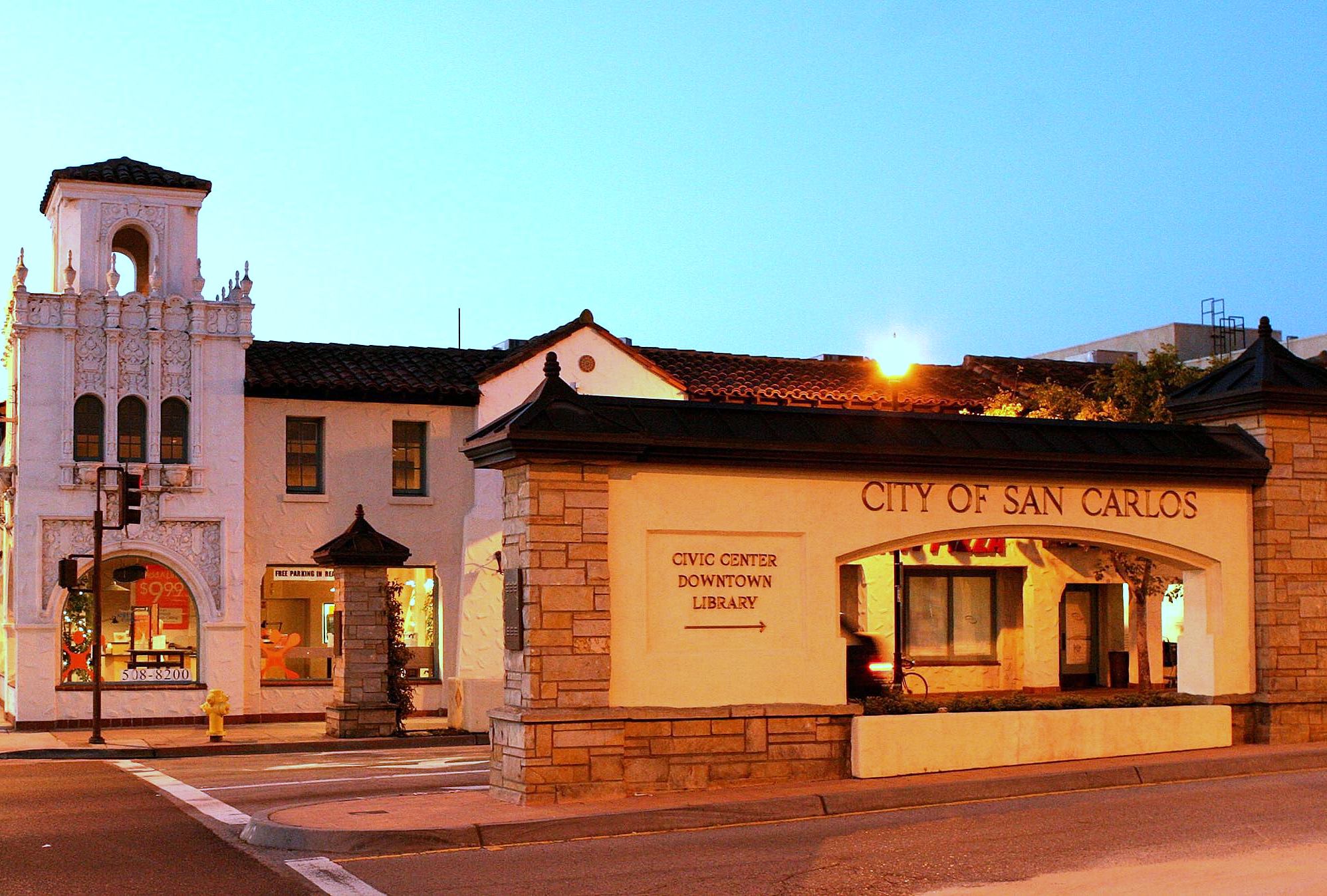 San Mateo
San Mateo is a dynamic, vibrant city of 100,000 people and 6,000 businesses that provide employment opportunities for residents and those commuting from all points of the Bay Area.
With access to public transit, top-ranked schools, walkable neighborhoods, numerous parks and open space as well as regional and neighborhood serving commercial areas, San Mateo offers the charm of a small, close-knit community with the amenities found in a major urban environment. (www.facebook.com/cityofsanmateo)