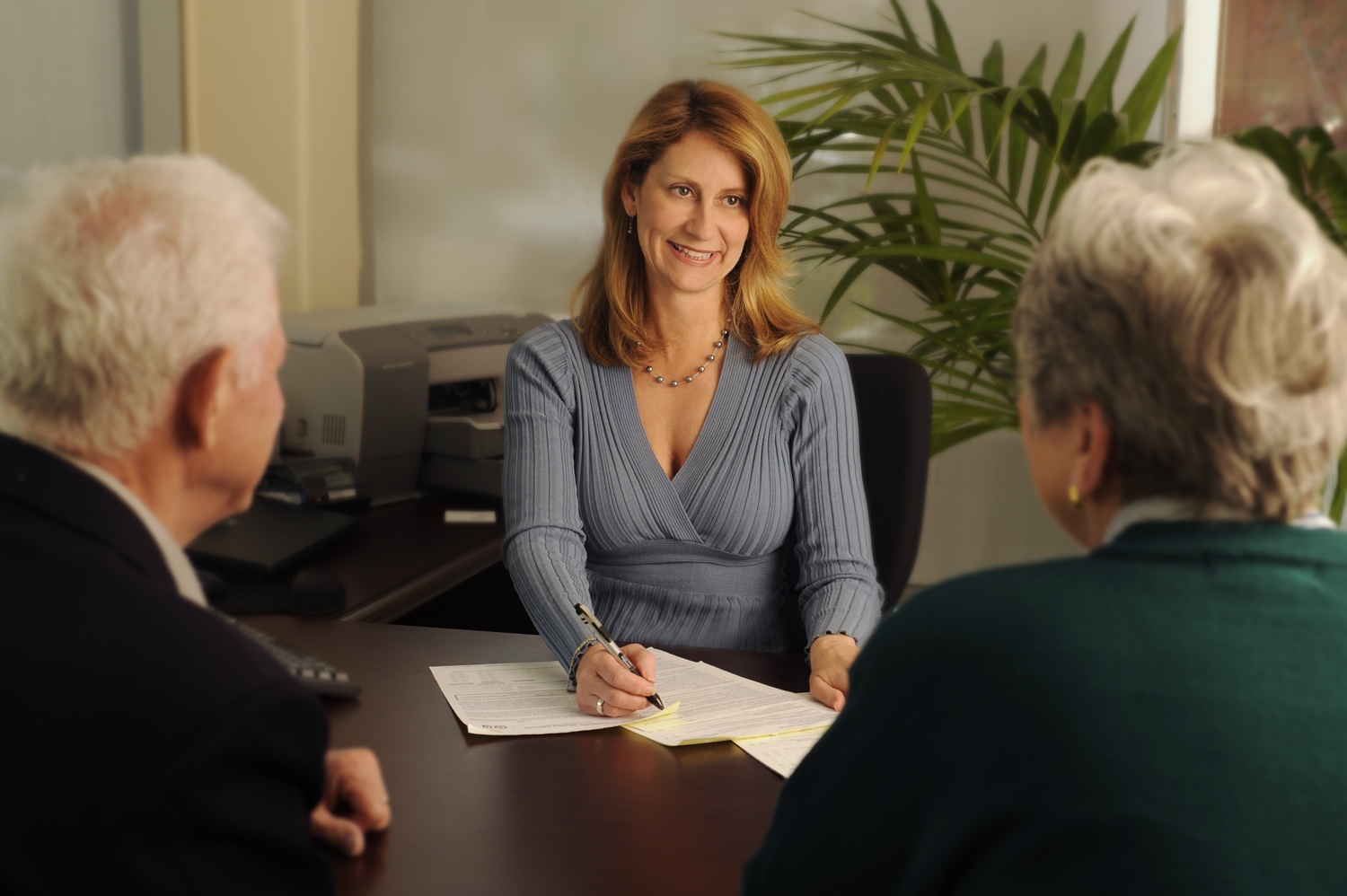 The Home Buying Process
1. Get pre-approved.
This involves meeting with a mortgage broker where you will discuss your financial situation, what mortgage payment you are comfortable with, and what loan products are available. Beware of online mortgage brokers. They may offer a lower rate, but they often make up for it in unexpected fees.
2. Decide where you'd like to buy and what you'd like in your new home.
Realize that you may not be able to afford to get what you want in the area you'd like. You can either change the area you are looking in or modify your requirements for what the home must have.
3. View properties on the market that meet your criteria.
In the beginning this is best done with your realtor, so you can share your likes and dislikes about properties. After this initial period, you can decide what works best for you, whether it is going to open houses, seeing them with your realtor, or a combination of these.
4. When you find the property you like, work with your realtor to write up a purchase contract.
In addition to the price of the home, the following should also be considered when making an offer on a home:
? Property inspection
? Pest report
? Disclosures by the seller
5. Await acceptance, counter offer, or denial of your offer.
If the offer to purchase is denied, then continue to look for a property that meets your needs. Be aware that we are currently experiencing a market where many offers are being made on certain properties. In this situation, it is not uncommon for a buyer to make several offers on different properties before one gets accepted.
6. Upon ratification of the purchase contract (ratification means that both parties have agreed to the terms of the contract and counteroffer, if applicable), the escrow process will begin.
7. During escrow, most of what is going on involves the seller's and buyer's agents and not the buyer directly. It is during this time that any contingencies that were written into the contract are removed. The realtor will be available to answer questions you have during this time and to communicate with you about what you need to do in order for the transaction to close on time.
8. At the end of escrow, the buyer decides how to take title, the closing papers and loan documents are signed, title to the property is transferred from the seller to the buyer, and the keys to the home are passed on to the buyer!